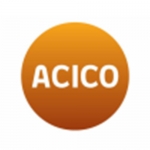 Qatar ACICO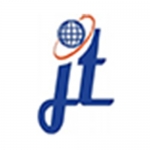 Al-Jaber Travels and Tours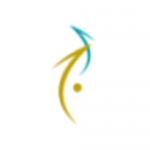 Al Jaber Watches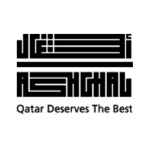 Ashghal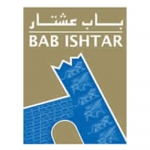 Bab Ishtar Group Company W.L.L.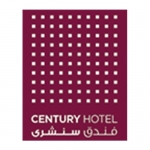 Century Hotel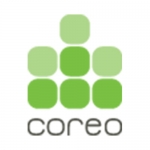 Coreo Qatar Real Estate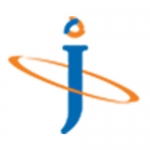 Jamco Trading and Contracting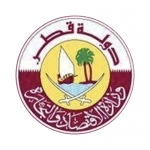 Ministry of Economy and Trade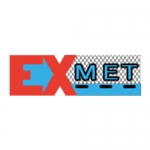 Expanded Metal Manufacturing Company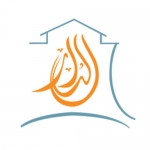 Al Dar For Exchange Works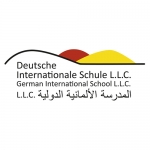 German International School Doha, Qatar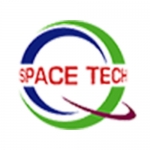 Qatar Space Technology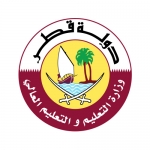 The Ministry of Education and Higher Education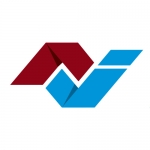 Al-Jaber Group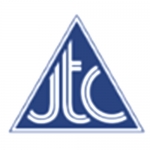 Al Jaber Trading & Contracting Co. W.L.L.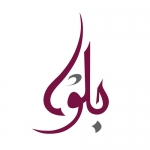 Bluu Qatar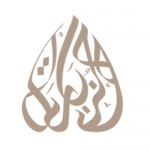 Zubara Hotels

Al Farraj Trading and Manufacturing Co.